The GTI Group
One group, 4 companies, all your logistics needs.
We're The GTI Group, a North American family of specialized transport companies. Through our companies, we provide integrated logistics and transportation services including asset-based trucking, freight brokerage, air and ocean services, and warehousing and storage.
By leveraging each company's individual strengths, we continually increase our capacity for our clients, united by a common goal of developing exceptional business partnership built on our common core values.
WHAT MAKES AN ELITE LOGISTICS PARTNER
When you entrust your freight with us, know that you've chosen a best-in-class, full-service partner, one who has the safety standards, tried and true processes and exceptional customer service to manage global logistics and provide you with peace of mind.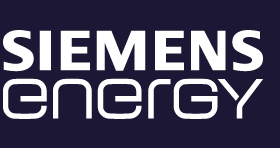 OUR STORY
Each of our companies is uniquely positioned to serve our growing clientele's specific transportation needs. How do we work together to ensure premium service?
"GTI makes it happen and they make it easy. They have the good people, the right equipment and the can-do attitude it takes to get it done and there when you need it."
"The GTI Group continues to provide us with exceptional service and their expertise in transporting sensitive products with stringent logistics requirements has without question improved our overall supply chain management."
"It takes total synergy. It's not about ocean, air and ground anymore. It's doing what it takes to get it there, no matter where 'there' is."
"It takes understanding that it is never okay to lose a customer."