Our goal is to build relationships with you that allow us not only to be your comprehensive logistics provider, but also your strategic partner. Our team is dedicated to providing you with premium freight logistics through proactive problem-solving, true market understanding, transparency, and overall peace of mind. So, let's get to know the group behind it all.
Audrey Gauvin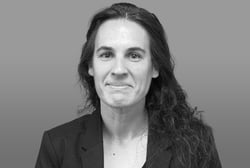 Audrey is our Director of International Operations. She took over early last year when her friend and mentor, Joe Cardoso, retired and passed the torch. With almost two decades of experience, Audrey started her career in 2005 in Paris, where she is originally from.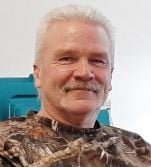 Bernie Matthews
Bernie has worked in the industry for over 20 years and started his career with GTI in 2014. He enjoys building relationships with people all over the world even if it's only digitally. His customer service philosophy is to add personal touches where he can. His customers are more than just a number and he ensures they feel that way as well.
Benjamin Desmarais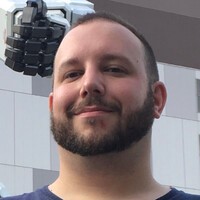 Looking for the best price without compromising service? Benjamin is your guy! He enjoys making the impossible possible all while remaining cost efficient. With 22 years' experience, you can say he has become an expert at it. He works for the customer, which is why he is so willing to go above and beyond for all your freight challenges.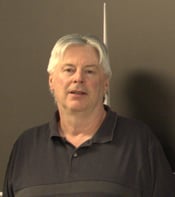 Peter Ryan
With almost 30 years' experience, Peter is confident that he can solve your shipping challenges. His favorite part of the job is the coordination of complex multi-modal project shipments. If there is a vessel charter involved, even better!
Karley Stafford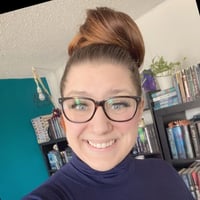 Karley has spent the last decade thinking outside of the box to make things happen for her customers. The goal is always to find the best solution for your freight needs. She attributes that to her team also: the amount of knowledge they are about to bounce off each other not only supports her growth but allows for the customer to receive the best freight solution possible.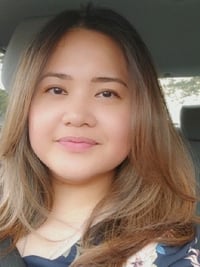 Nina Calso
Nina understands that this industry is constantly evolving, which is why she is always looking for new ways to learn and expand her knowledge. She has a bachelor's degree, master's degree and AEC in logistics, transportation and supply chain management, but she hasn't stopped there. She is currently finalizing her professional designation to become a certified logistics professional (CITT-CCLP). Her passion is to provide top-of-the-line service that you can count on every time.
Have a current or future project you would like to chat about with our team? No problem! Use the button below to schedule a meeting.