Marty Smith has been with GTI USA for more than one year now and has already added so much value to our work family. As the VP of Business Development, he works with the sales team to identify clients we can best service. He helps the team create solutions that enable us to handle your transportation safely and efficiently.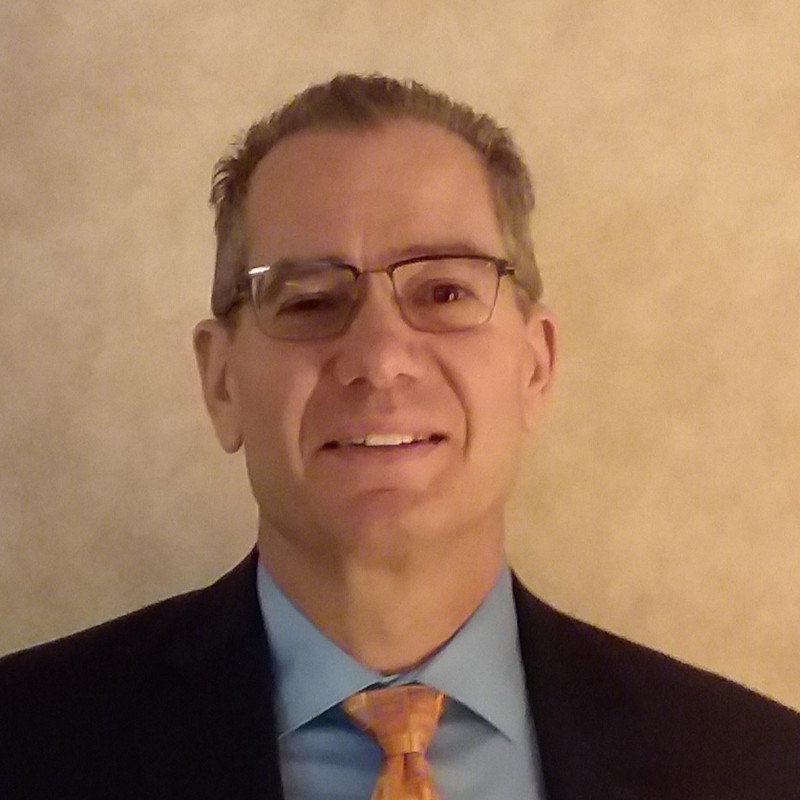 Like many others within the company, what Marty enjoys most about working at GTI USA is the people and the culture we uphold. Second to that would be the opportunity to help develop this company into something truly special. The sky is the limit, and he is ready to see what that can become for GTI USA.
Tell us about your family:
My wife Tonya and I have been married 35 years. We have two adult sons. Our oldest works and lives in Iowa and spends his weekends competing at a professional level in disc golf tournaments all over the Midwest. Our youngest is in the Air Force. He lives in Tucson when he is not overseas on a deployment. He has a passion for enjoying the desert on ATVs and spending time shooting targets.
What do you like to do in your spare time?
I love being outdoors. We have a lake house in Missouri and enjoy boating and hanging out on our dock.
What's your hobby?
When we aren't spending time at the lake, I enjoy yard work. I still play golf here and there but not as much now that we have our lake house.
Where is your favorite place to travel?
Anywhere with a beach! During the winter, we love to go south for a week and explore new places as well.
What's one thing about you that people may not know?
I am pretty transparent so I don't think there is much that people aren't aware of.
What's your favorite food?
I love to grill so anything on the smoker is great with me.
What are you passionate about?
Spending time with my family and friends. I have always been dedicated to my job and company and have traveled a lot over the years. With that said, I have tried hard over the years to not let it impact my family life.
If you had to choose one word to describe you, what would it be? Why?
Intense. I am not one to sit around. I like to stay busy and do things.
With Marty what you see is what you get, and he is always happy to chat about he can best assist you with your transportation needs. Are you interested in learning more on how he can help you with your logistical needs? If so, use the link below to connect with Marty on LinkedIn.