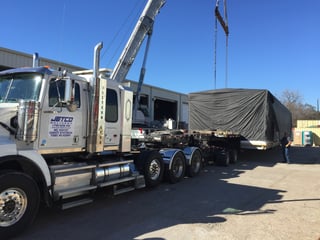 Moving an over-sized load takes coordination, communication, expertise and teamwork. And, moving an oversized load from Houston to Alaska takes the best. That's where we stepped in.
Our client needed to move a power control building, which was 67' long, 18' wide, 12.6' and 125,000 pounds. The power substation is now supplying power to Anchorage, Alaska, so that if the city has an outage they can respond within 90 seconds.
Our team loaded in Houston, which took two cranes, a driver, a manager and two riggers. With two escorts, or up to four in certain parts of the country, our driver made his way from Texas to Oklahoma, through Colorado, up to Wyoming, across to Idaho, into Oregon, then north to Washington. When he arrived in Seattle, Jetco's heavy haul director, Wes Muse, flew to meet him. "It was a long journey for our driver," he said. "But I'm proud of the work he did. It took him two weeks and three days to safely make his way to Seattle. In fact, in Oregon, he had to wait a week for road construction. The path was 18' wide, and it had to be widened. It took a lot of pre-planning."
Once in Seattle, the building was loaded onto a barge bound to Seward, Alaska. The over-water trip took 10 days before the barge arrived and the building was offloaded onto a truck. "This part of the project required two trucks," said Wes. "One of the trucks was in front with the building, and the other pushed it. We had three escorts leading the way through Alaska." This leg of the trip took two days for the team to make their way to the final destination, Anchorage.
"This was one of the most intricate jobs Jetco has ever handled," said Wes. "We did it all―a complete turnkey project. We took care of the internal blocking and bracing, the shrink wrap, custom tarp, cranes, loading, trucking, barge, unloading and reloading, trucking in Alaska, ship loose materials and site surveys. You name it, and we did it. And, it was a huge success. I'm proud of our dedicated Jetco team."
Let our Heavy Haul team support you!
Contact Wes Muse, Jetco Heavy Haul director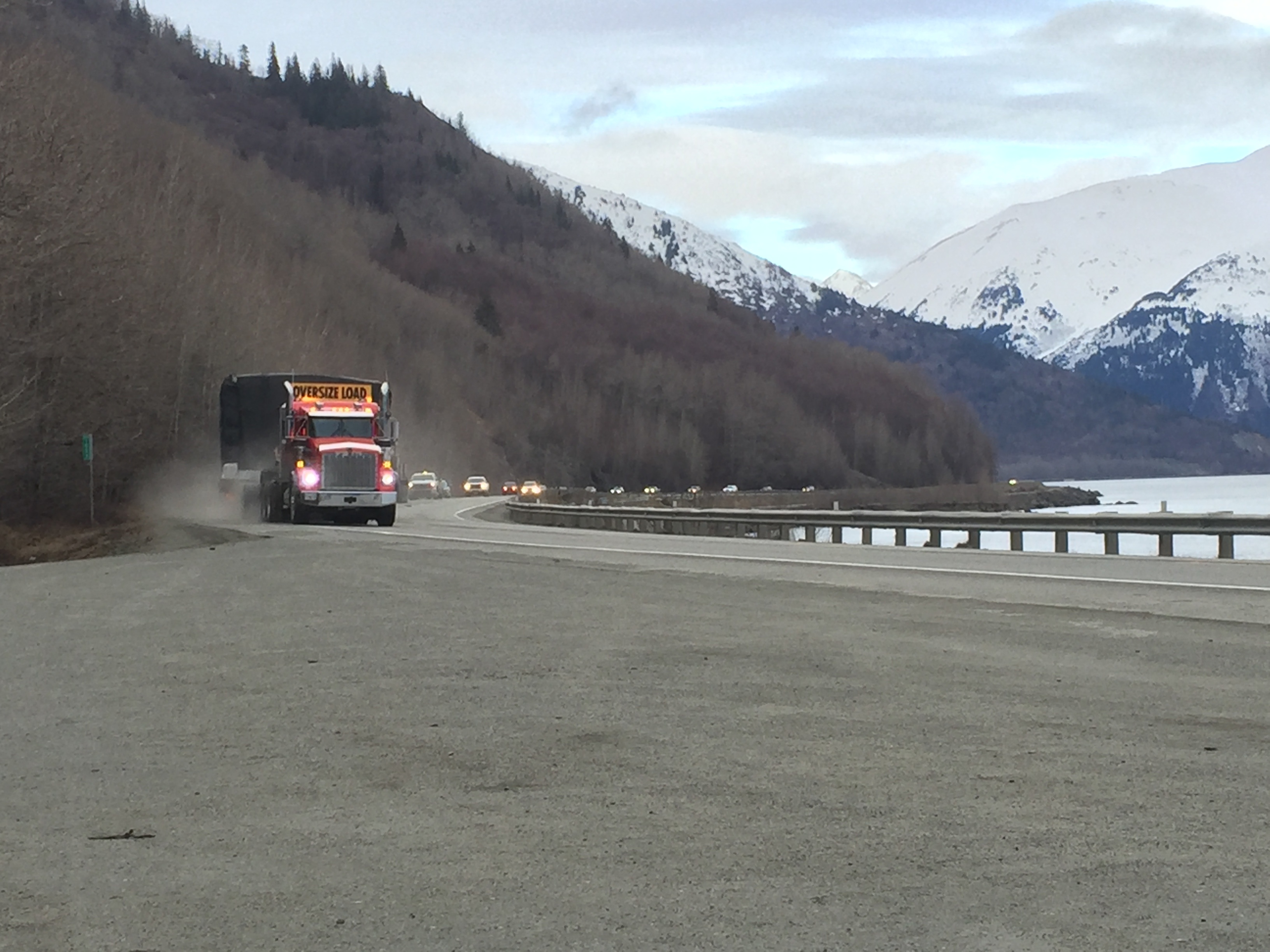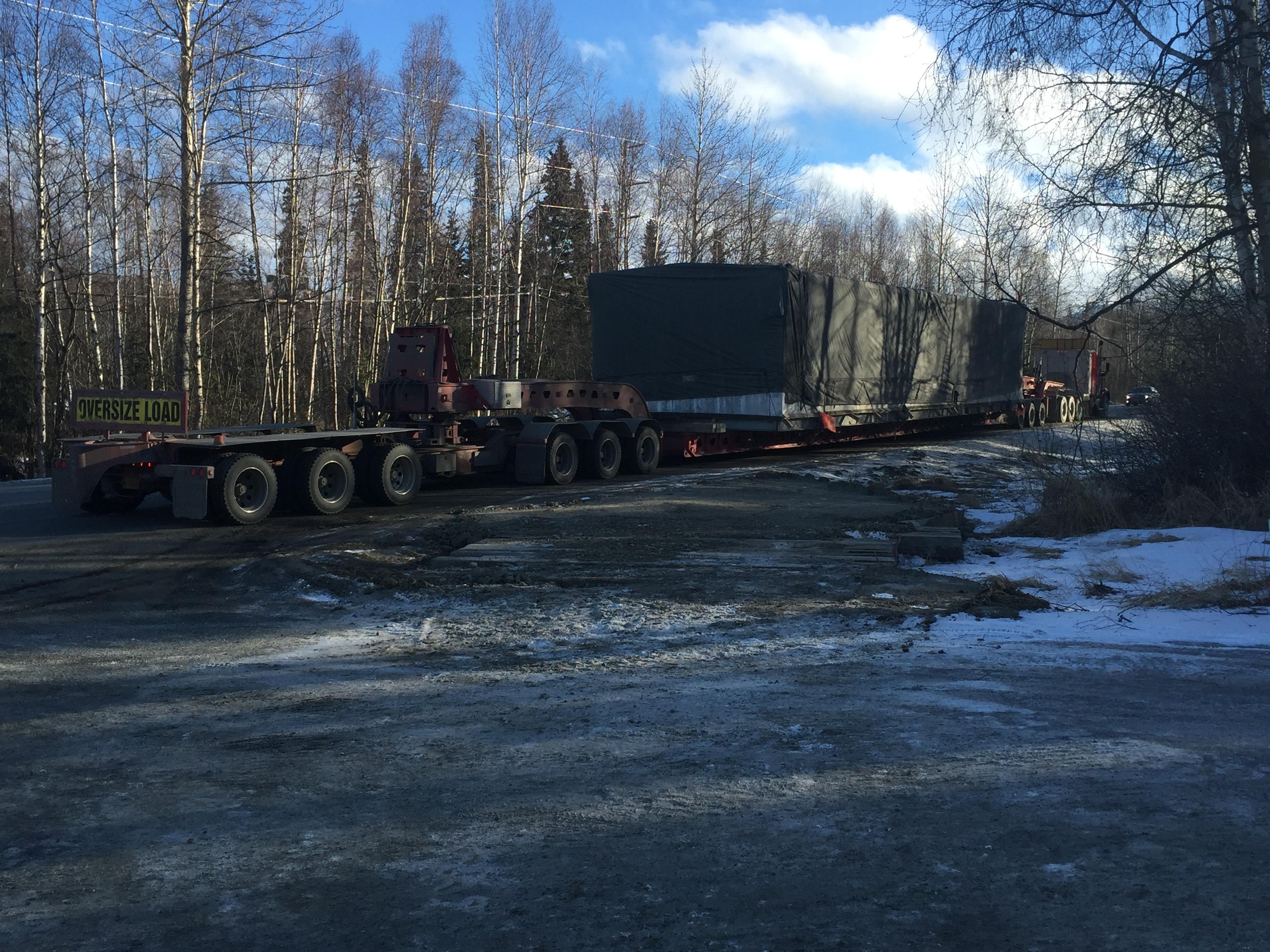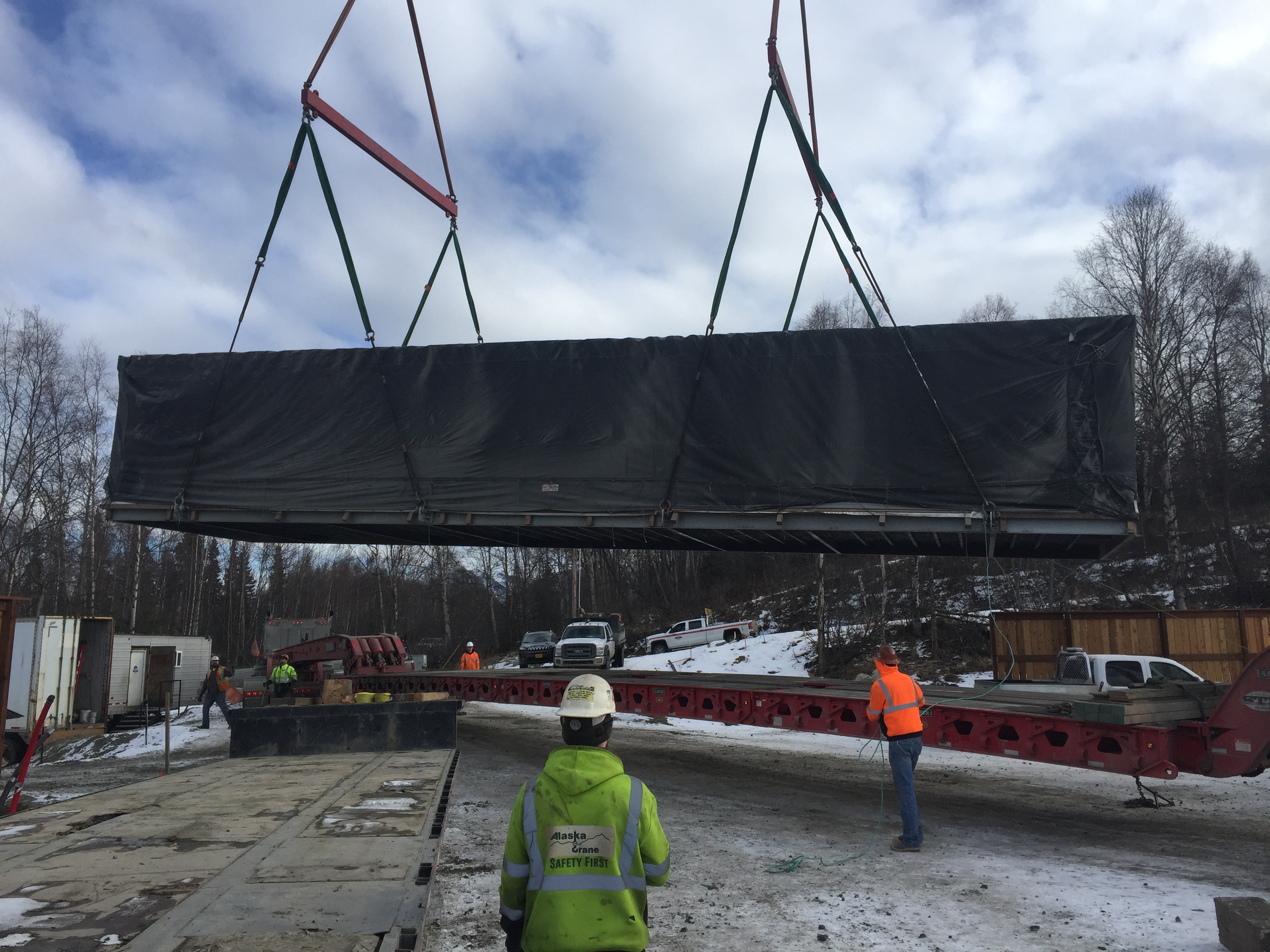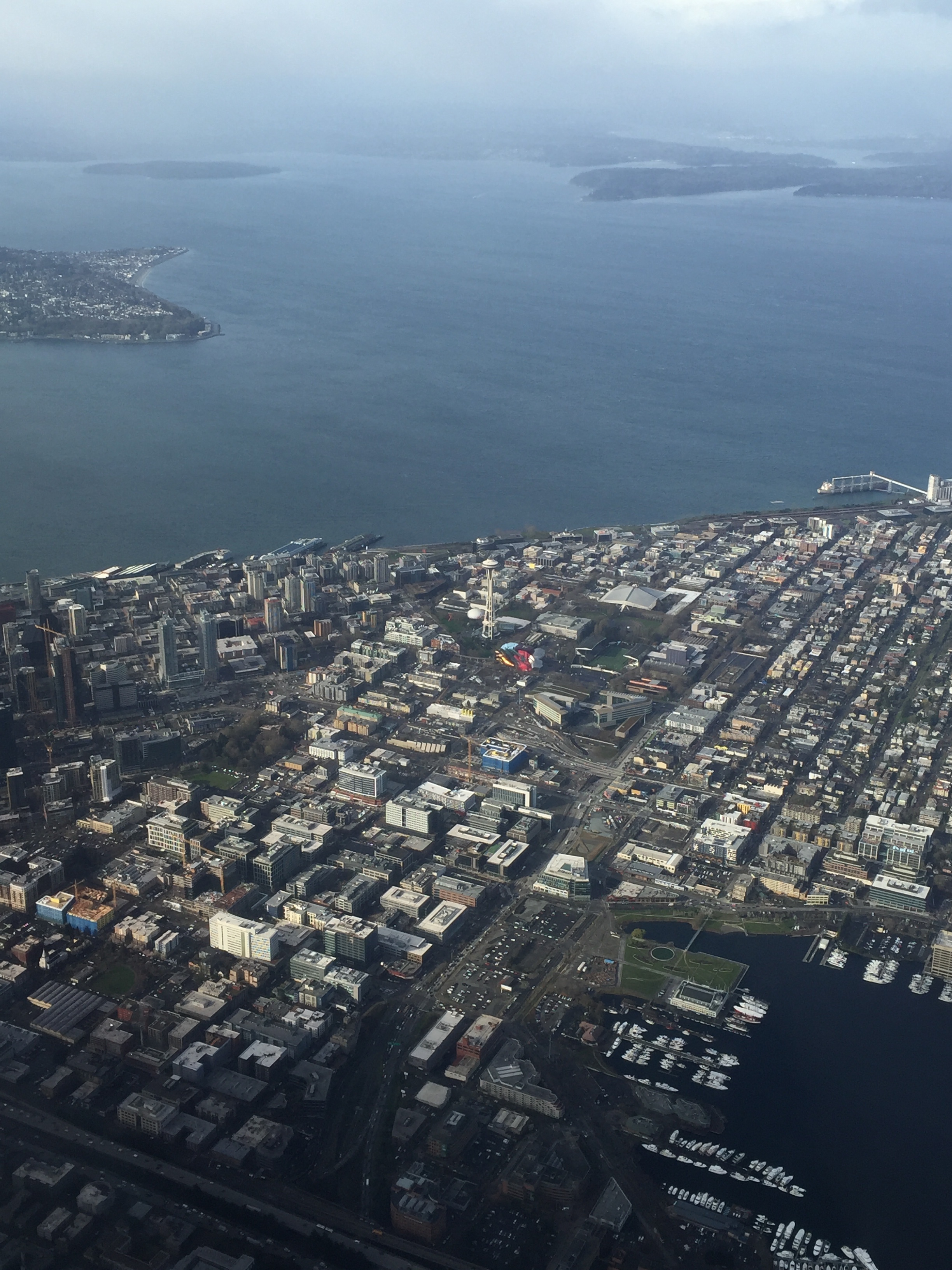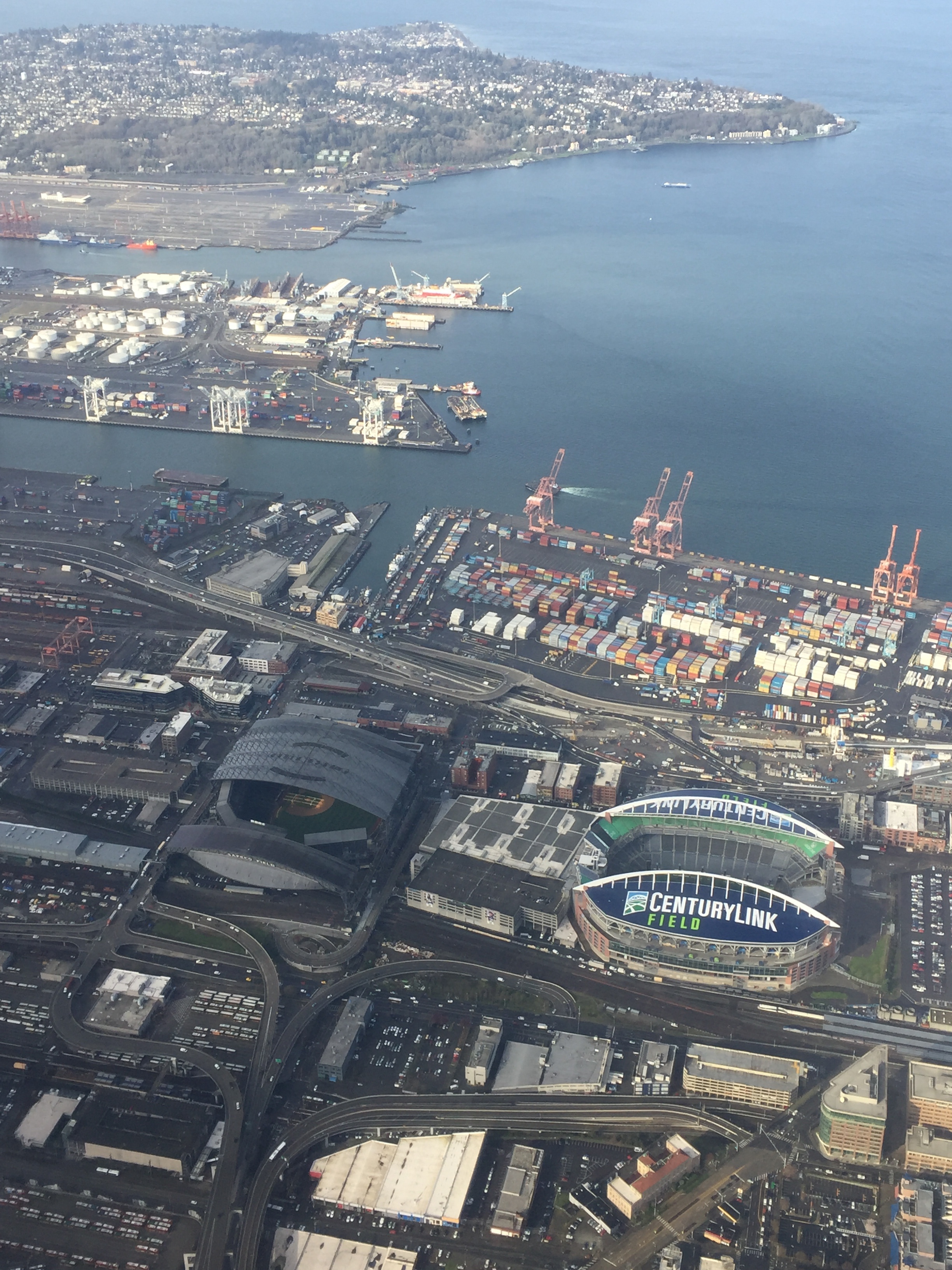 : 713.676.1111 or wmuse@jetcodelivery.com