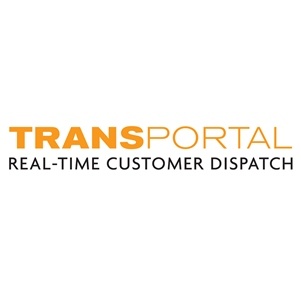 We are excited to announce that after 9 months, Jetco's TransPortal is about to go live again! Our new and improved technology puts real-time load status at your fingertips 24/7. This automated, free and now easier-to-use service allows you to track your critical shipments, from requesting a quote to reviewing final invoicing.
Easily accessible from your computer, TransPortal saves you time and gives you complete access to your loads, providing you with peace of mind because you'll always know the location of your shipments.
Features
Robust Library of Data
TransPortal saves you time, with all data about past and current shipments located in one convenient place.
No longer wait for a phone call or email when you can quickly access PODs and invoices from TransPortal on your desktop.
Quickly find the information you need in the program's fully searchable system. Search by booking number, PRO number or customer reference number and many other fields, and filter by any contact information.
Real-Time Load Status
Benefit from TransPortal's transparency and convenience of accessing real-time load status information, including arrival, departure, load and unload times.
Strong Security System
Your secure login ensures the security of your load information.
Ready to sign up or try a demo?
Click Here!